Mr Clean Is Mr Cool Black Man Now
Proctor & Gamble has decided to finalize Mr Clean's image; his name is Mike Jackson.
Mike Jackson turned out to be the coolest of thousands of candidates who wanted to become the new face of P&G's Mr Clean cartoon character.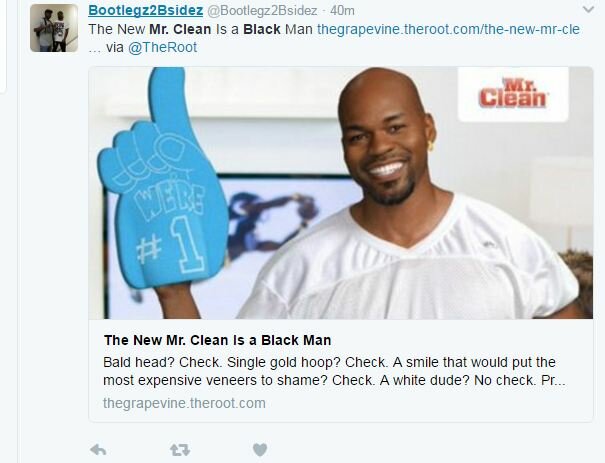 #TheNextMrClean campaign was launched on social media last September.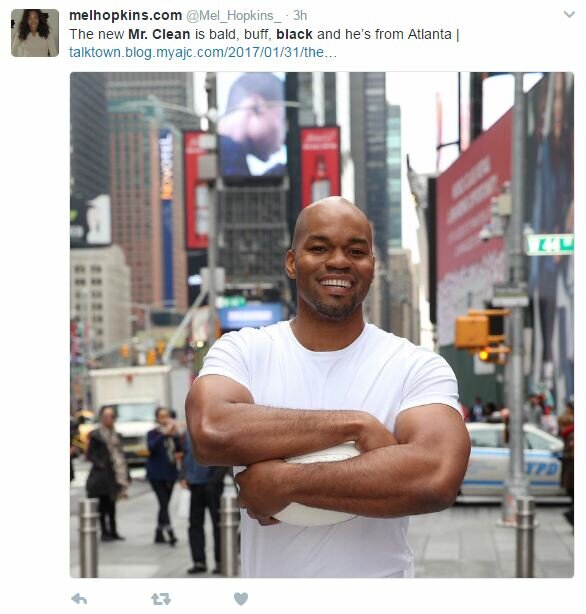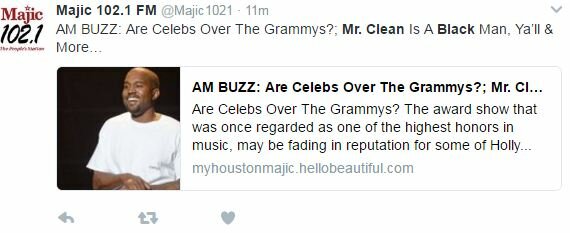 "It's definitely a dream come true to become the next Mr. Clean," Mike Jackson claimed in his official statement. "While it's impossible to replace the iconic Mr., I'm excited for this opportunity to help people tackle the most seemingly impossible messes while he's away … and have some fun!"


This may sound funny but if you look deeper you'll see that Mike Jackson's mission is much more important than just being a character from an advert. Appearing in the media on the daily basis and being associated with order, comfort and safety he has a unique chance to improve the general image of Black people.