Black Military Veterans Were Lynched – Here Is why
The Montgomery-based Equal Justice Initiative estimates more than 4,000 African-Americans were lynched in the South between 1877-1950.
Black military veterans often challenged traditional Southern racial hierarchy as during their service they had experienced different treatment and attitude.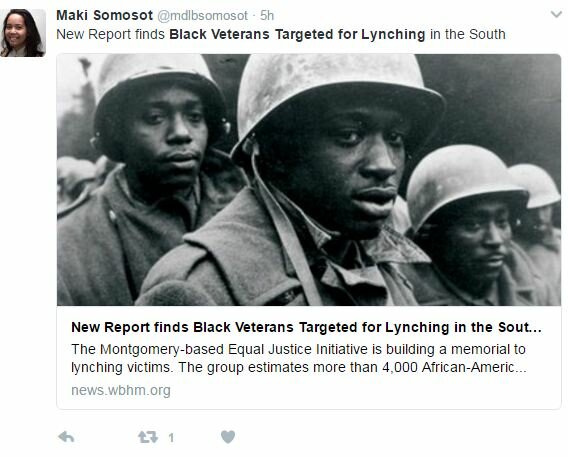 Their honor, bravery and dignity turned them into a threat to white supremacy.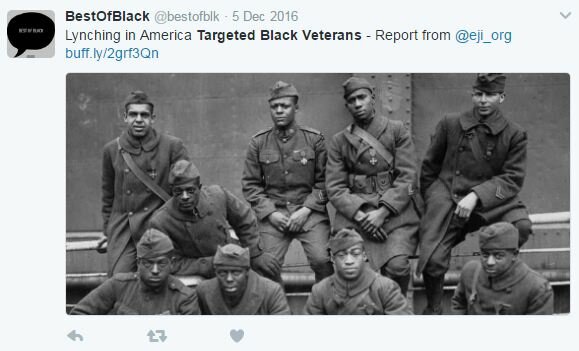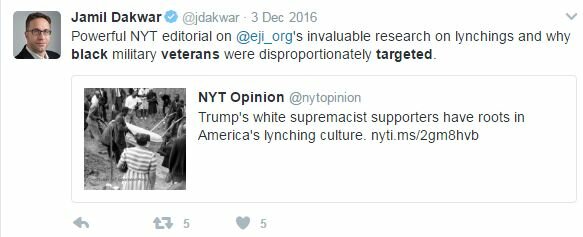 As many as 10% of the thousands of Blacks that were lynched in the South between 1877 and 1950, had previous military experience.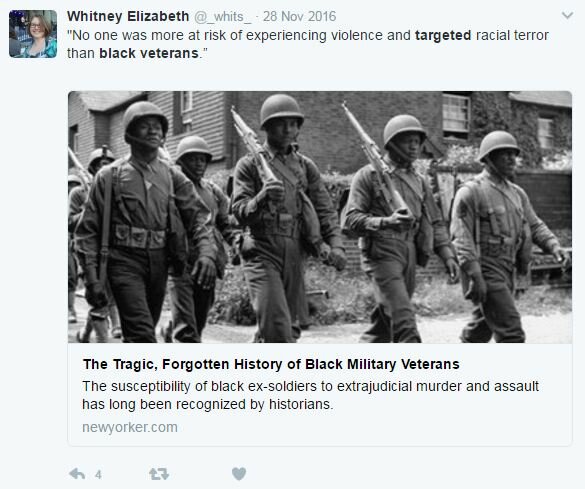 These people came from the war as winners and even in view of the fact that their country didn't offer them anything in return for their service they were not ready to continue living as losers, though for whites nothing seemed to change after the war and they enjoyed living in bigotry as many of them do now.