Beyoncé Breaks World Record With Her Pregnancy Announcement
Beyoncé's pregnancy announcement enters Guinness World Records with the most liked post in the history of Instagram
According to the Guinness World Records, Beyoncé has shattered the world record for the Most liked image on Instagram, after pregnancy announcement. Beyoncé and her husband Jay-Z will have twins.
A photo of Beyoncé holding her baby bump while kneeling in front a floral wreath captioned, "We would like to share our love and happiness. We have been blessed two times over. We are incredibly grateful that our family will be growing by two, and we thank you for your well wishes. – The Carters."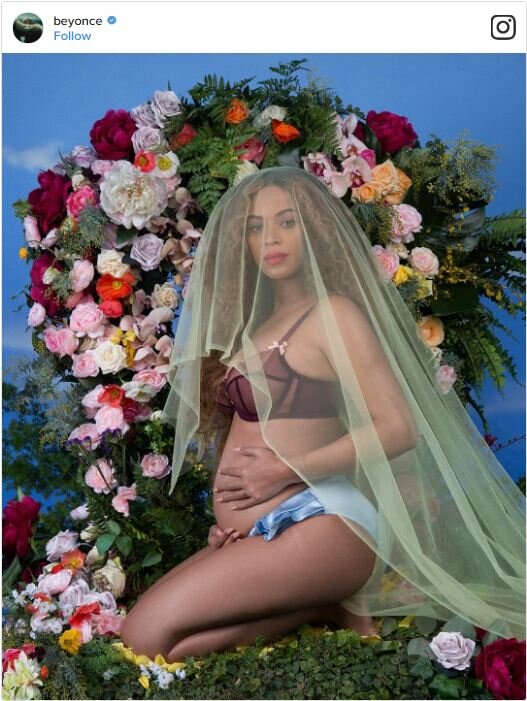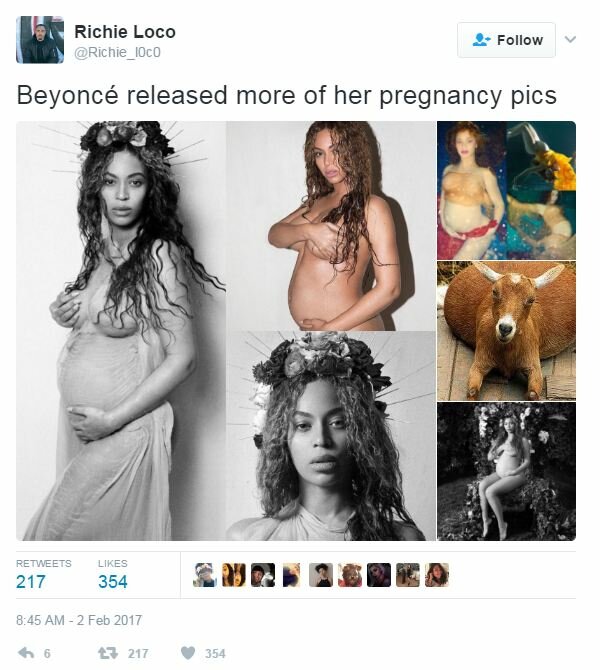 Also it it needs a reminder that Beyoncé's first pregnancy announcement also broke the world record, but on Twitter.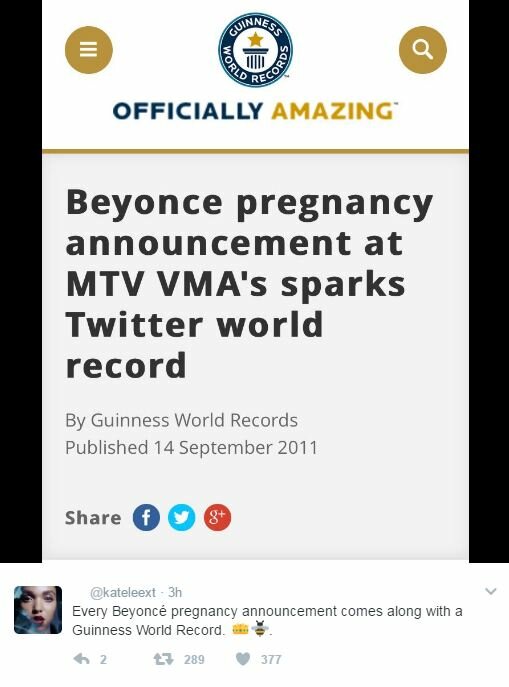 Every action Beyoncé makes is a perfection that can only be achieved by her. Beyoncé celebrates maternity on Black History month with her pregnancy announcement and it's great.