Returning Individuality To Black Women
Erica Deeman says, she felt unexpectedly robbed of her individuality, as if people expected her to be a certain way simply because she one of many Black women.
In her mid-thirties Erica Deeman bravely quitted her job in London, travelled the world and decided to stop in the US. Here her love to photography has developed into a passion. "I think this idea of reading the face, the narrative that someone makes up within maybe three seconds of looking at you, that really fascinates me," Deeman says. "And I think moving to the States has made me re-examine how I am perceived, and who I am within this country."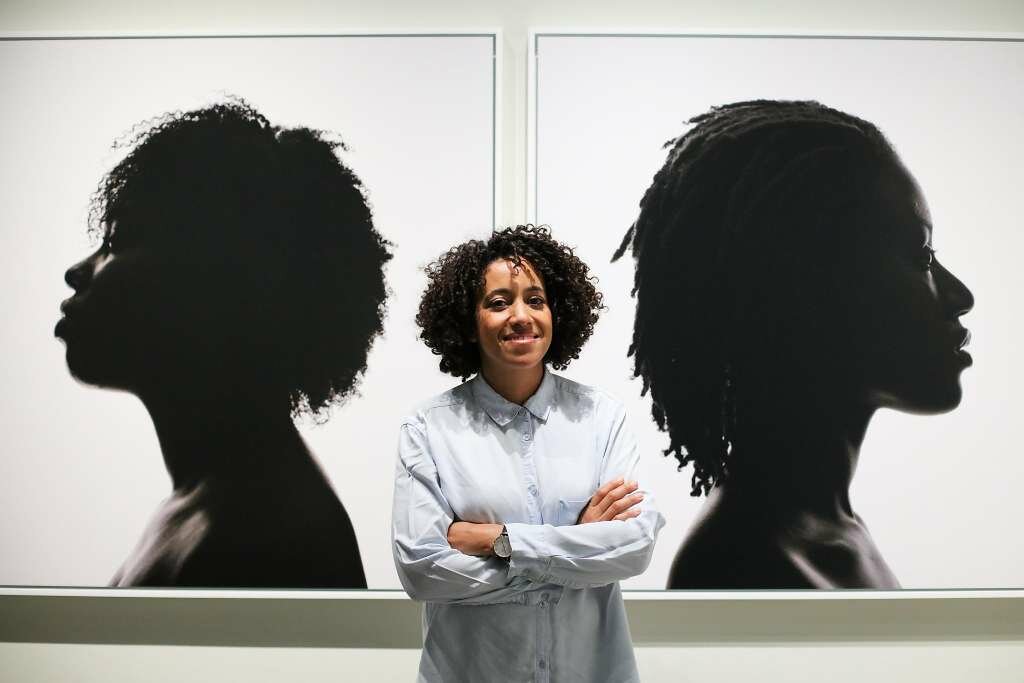 Her interest to physiognomy, the pseudo-science that 17th-century doctors would employ to create correlations between people's facial features and their intellect and abilities, helped Erica develop her unique style in photography. "I think people see people of the same race as essentially the same," says Deeman. "So, there was a tension that I could cause by creating an environment that could be perceived as the same if you weren't paying attention."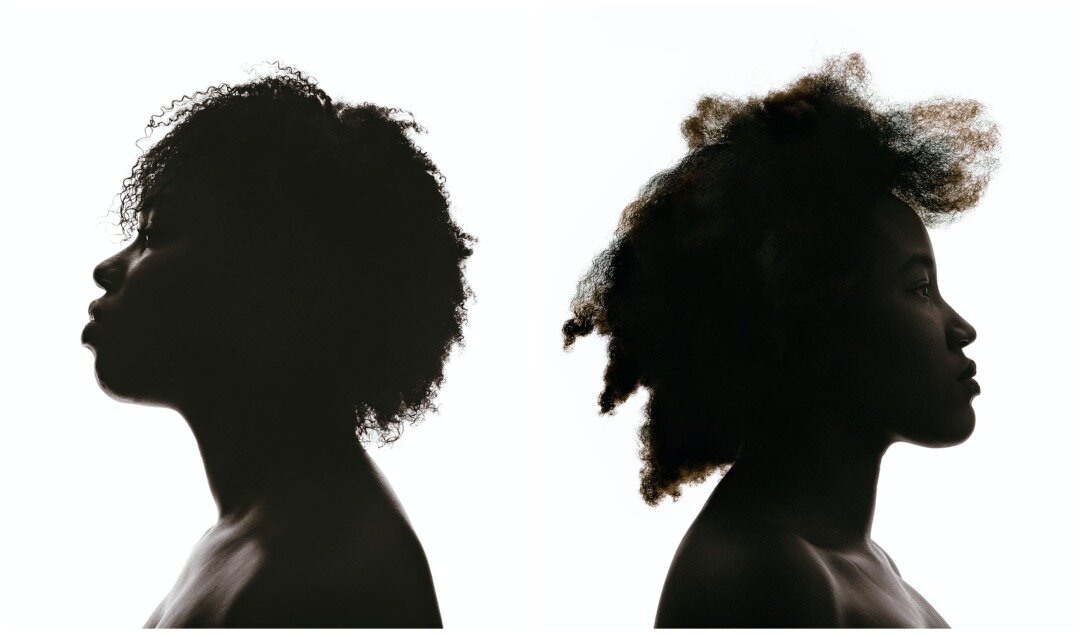 The images afford their subjects a rare sense of softness and vulnerability, while also highlighting the subtle variations in their skin tones. Presented alongside each other, the idiosyncratic faces preclude any presuppositions that the subjects could be alike.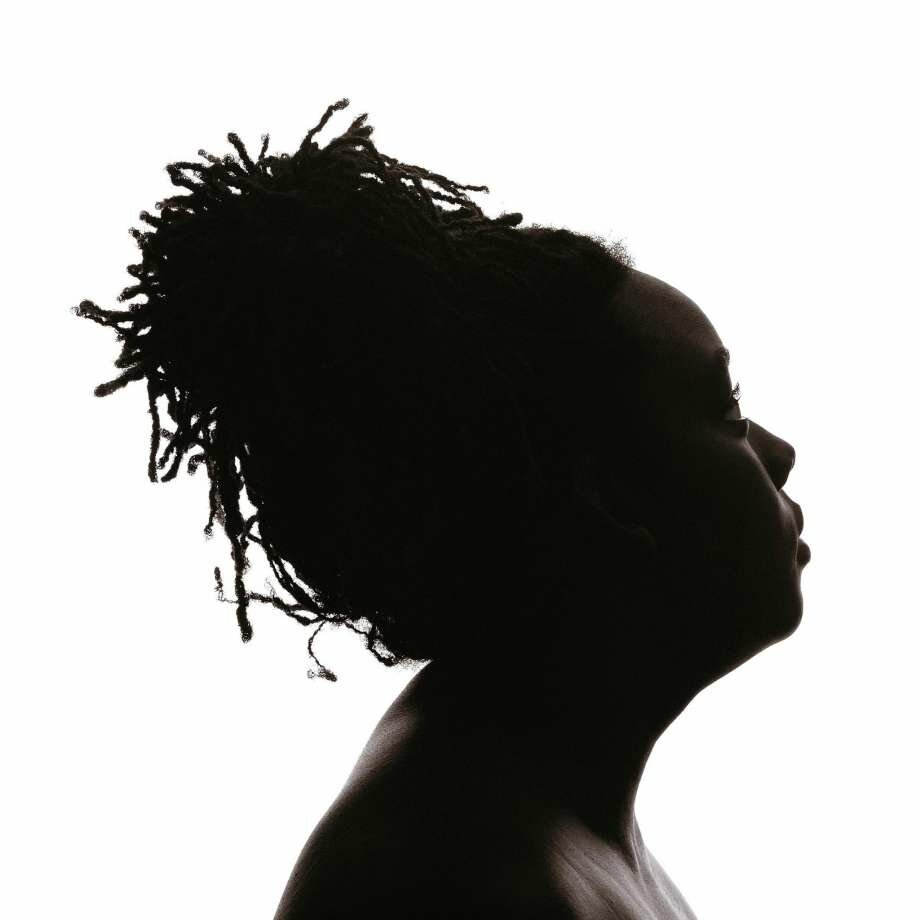 When you are looking at her her works you don't see the Black women the way you are used to see them, you are fascinated by the well-rounded images of incredibly charming people.