Chance The Rapper Knows How To Celebrate
On April 16 Chance the Rapper held a major celebration for his 24th birthday and he let the needy benefit from it.
The popular Chicago MC organized a sold-out birthday event at Studio Paris nightclub in his home city. He opened the doors for fans, recruited Ludacris and T-Pain to perform at the party and… raised more than $100,000 for charity throughout the evening.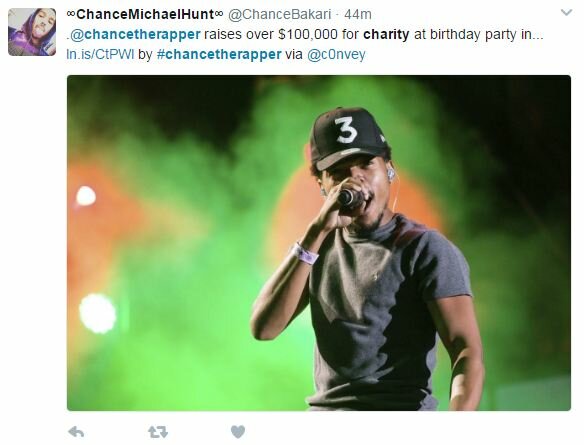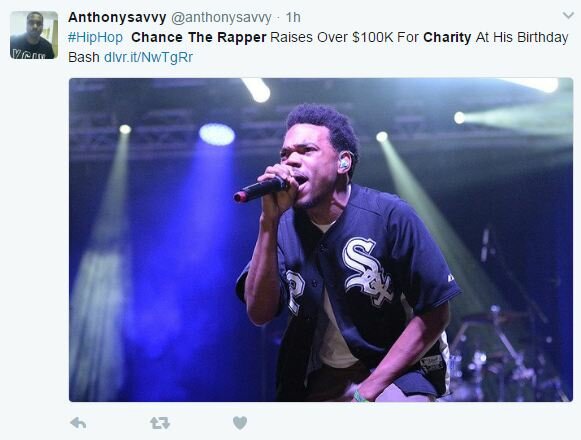 According to the reports the money will go towards the non-profit organization Chance founded. It is called SocialWorks and it works "to empower the youth through arts, education, and civic engagement."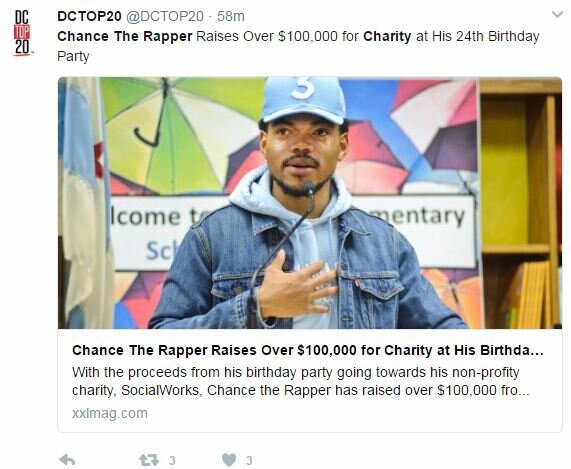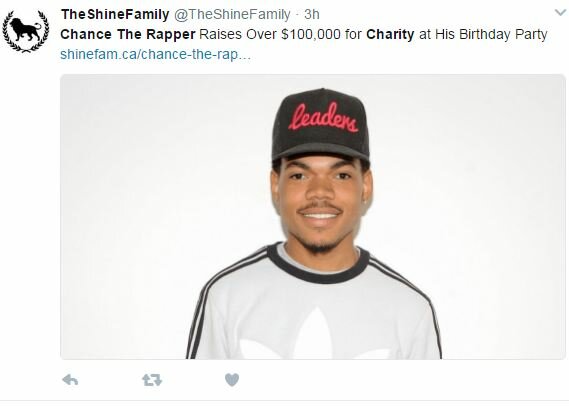 Though this donation is not as big as $1 million Chance the Rapper gave to Chicago Public Schools a couple months ago it is also highly appreciated.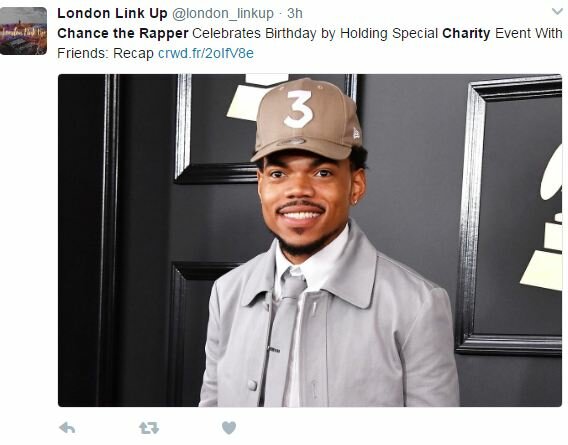 We are always proud to tell about the members of the Black community who are not just rich and successful but whose hearts are always open for love and sympathy.