This Little Black Girl's Mother Is Real Fighter
Madeline Jones, the mother of a little Black girl with autism tells the story of her struggle.
This April has been declared the Autism Awareness month. Madeline Jones speaks out about identifying her daughter's autism and how it changed her life. nd her struggle with the NYC Department of Education to obtain the proper education for her child.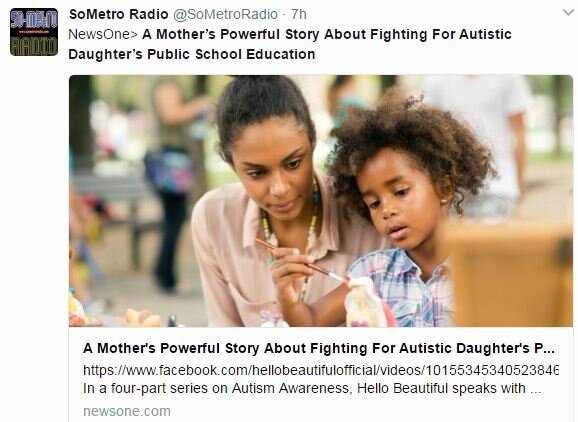 The little Black girl in the video is charming but the challenge she and her family are going through is enormously hard. Being Black and autistic is enormously hard – there seems to be no future for the kid. But Madeline didn't give up, she went against the system, she even won her daughter a chance to study.
We applaud this woman's dignity and ability cope with ignorance and indifference of the people. The world is twice prejudiced against her kid, but we believe, she's going to win!