President's Leadership Award Granted To 2 Black Students
Two of the six annual President's Leadership Awards were given to students from the Cockrell School of Engineering.
The proud winners of the President's Leadership Award are Jade Jackson and Garrett Maples. The first one majors in chemical engineering and chemistry, the second – in electrical engineering. According to the University, the award was granted for the leadership skills and commitment to extracurricular activities.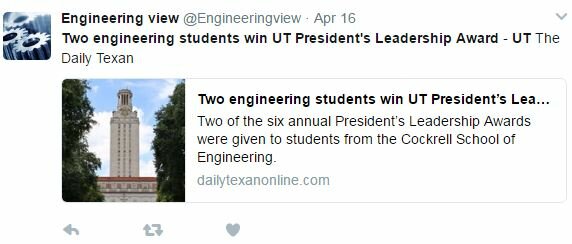 "I feel like I talk about how much I love UT a lot anyways, so this wasn't too much trouble," Maples said.
"Of course, we all want to be remembered for the positive things we've done, but the most lasting impact you can make is on individual people," Jackson added.
The nomination procedure involves UT faculty and staff and past student leaders. Nominees are traditionally interviews about their participation in different activities.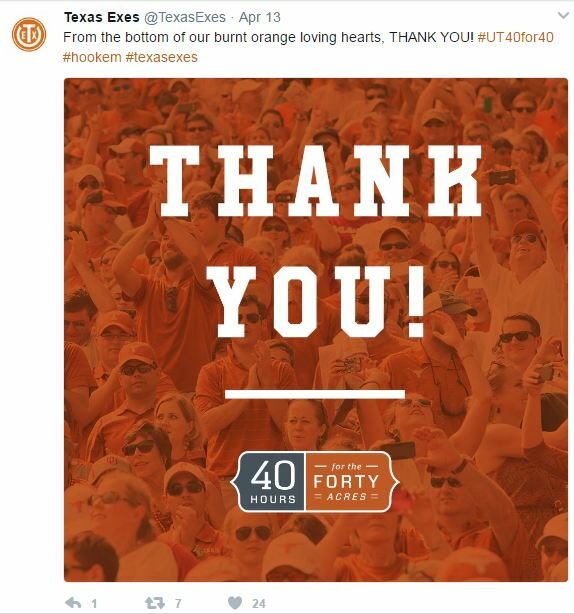 Jackson worked as UT's chapter president for the National Society of Black Engineers and director of operations for Black Women in Science and Engineering. She claims that her own life has inspired her to advocate for Black women in STEM.
"Black women in STEM don't experience all of the same experiences as other women or Black men in these fields," Jackson said.
Maples is a drum player for the Longhorn Band, she has joined Texas Blazers in the spring of 2015 to give back to the community. Her work helped raise $15,000 in scholarships for future longhorns from Eastside Memorial High School.
Maples believes that talking about leadership and being a leader are two different things.
"Showing up to a service event five minutes early with a smile on your face … can do wonders to motivate others."
"All of the work, the grinding for months, would help countless students attend UT … maybe they would join Blazers," she adds.