Major Mismatches In Story Of White Cop Raping 15-YO Black Girl
The video is circulating across the internet allegedly depicting a white NYPD officer raping a black 15-year-old girl in a jail cell. According to some sources, the incident took place in South Africa. However, there are some crucial points that are hidden from the society.
A shocking video went viral of an on-duty white cop raping a young black teen in a jail, collecting numerous comments. Firstly, in the description box, it was written that a former NYPD Police Officer was the one who found it and admitted that the cop in the video was his colleague. Hours later, some new information turned up. According to these new sources, the incident is thought to have taken place at a South African holding cell. Moreover, the cop who raped the young girl is 47-year-old Frederick Soldaat and he remains in custody. Famous blogger Shaun King warned his audience to be careful with conclusions because this video might have been filmed in South Africa.
Some comments say that Shaun King made a mistake: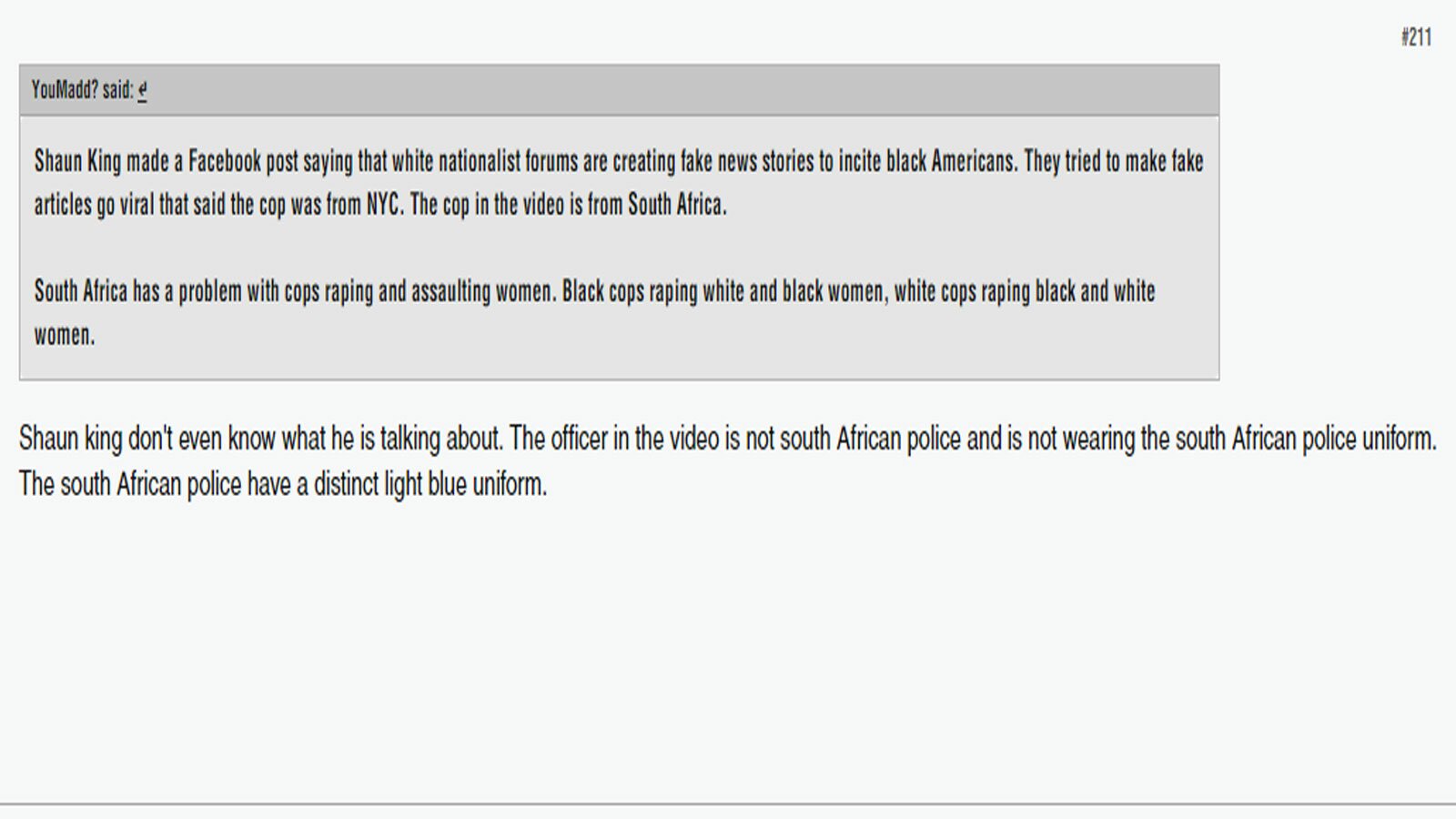 The Blue Lives Matter site published an article about the video, saying that it happened in South Africa, and some readers totally disagree with this statement.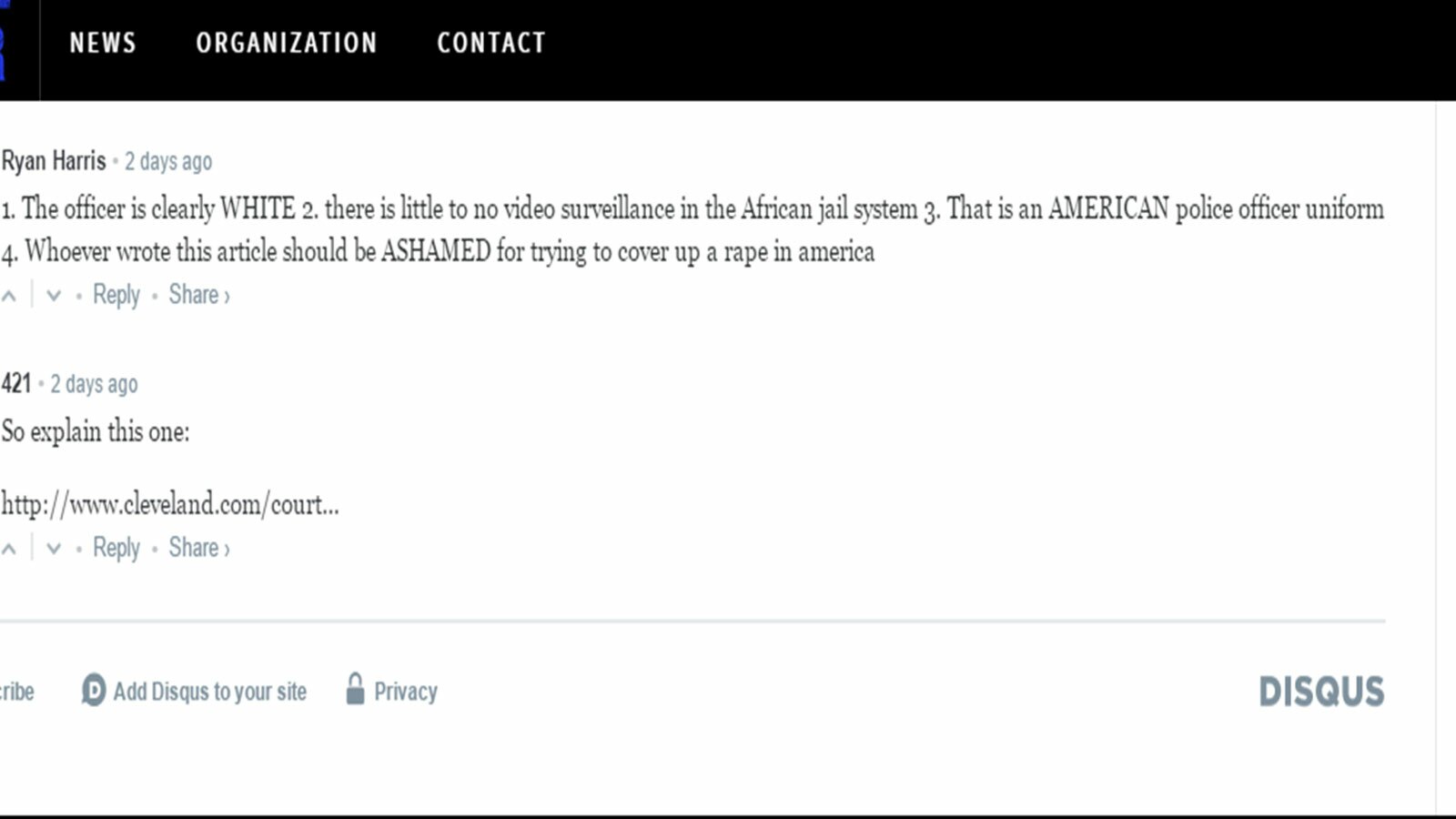 Also, this video was shared by rapper Lil Scrappy, who has 1.2 million followers and rapper Meek Mill who has 10.3 million followers. Blog Askkissy.com posted this video along with some updates on the information circulating around it.
Moreover, it was posted on YouTube by 8 Devotions blog, currently reaching 400 k views and numerous comments.
So, what have we got here?
First of all, the cop on video is white, but Frederic Soldaat is black.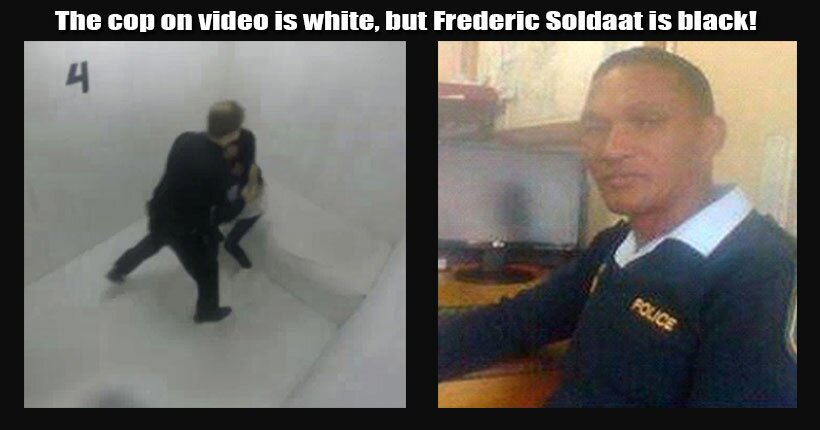 Secondly, the uniform of the mysterious cop belongs to American police officers rather than SA police.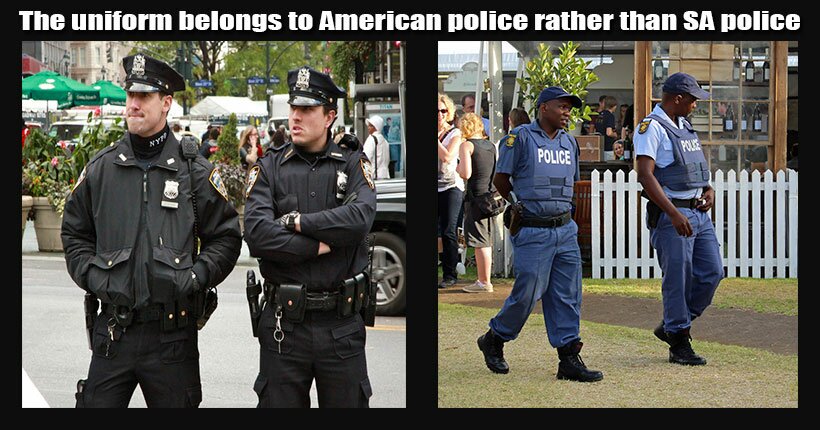 Thirdly, the holding cell that we see on video looks more like an American holding cell than a South African one.
Furthermore, there is another video spreading on YouTube of Maryland Police officers kidnapping a black teen for not cooperating. And both girls look very similar to each other. So, could it be that this poor girl was taken to the police station for not cooperating and then raped?
As far as you can see, something is not quite clear: who benefits from spreading wrongful information? Could it be that the American police was not prepared for that leak and tried to pin it on the South African Police? How much evidence of police misconduct may be hidden from the society?
It seems that we are getting close to a Policegate sort of story.