Disparity In Connecticut State Education Funding
It was ascertained by a Connecticut Judge, Thomas Moukawsher that the school funding system in the state is flawed
The more than a decade-old battle over education funding is a case that's still going on at the moment, as a Connecticut Superior Court Judge, Thomas Moukawsher ruled on Wednesday that poor school districts are insufficiently funded by the state. He said the state's funding formula is unconstitutional and he demanded a revamp of its system within six months.
A lawsuit was filed by the Connecticut Coalition for Justice in Education Funding in 2005. It was stated in the lawsuit that schools in poor districts, where a huge number of their students are Blacks, were poorly funded and lacked basic resources, while the state spent a lot of money on wealthier districts.
#skin #cream #lips Judge: Connecticut education funding system unconstitutional: A Connecticut Superior Cour… https://t.co/A2B7lz9OPH

— skin (@RssSkin) September 7, 2016
It was reported that the organization listed out a few examples to the court, pointing out the struggles some of the schools were facing: Bridgeport teachers have inadequate supply of writing materials, East Hartford middle schools still used 24-year-old math textbooks and kindergarten classes at New Britain are filled to capacity, but not enough funds to keep teaching assistants in the classrooms.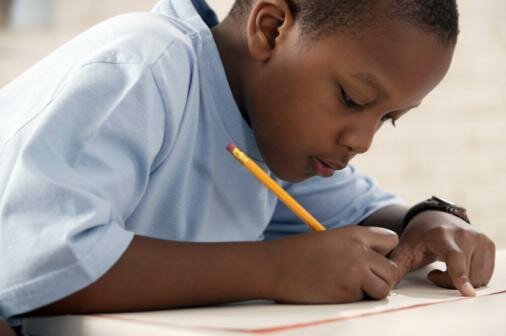 The state's attorney has argued, stating that the problems faced by schools in poor districts don't necessarily establish the fact that Connecticut isn't providing the constitutional quality of education to public school students.
Advocates are calling for a reform of the state's education funding system. Connecticut's education budget is $11 billion, federal, state and private funding covers a little more than 45 percent of the funding. Local communities get the rest through property taxes and therefore, schools in poor communities are left with lesser resources.
Editorial: CT Superior Court Judge Thomas Moukawsher dictating educational reform from bench https://t.co/zt6yN9Ara9 pic.twitter.com/4xjzprDjDI

— The Day (@thedayct) September 9, 2016
Everyone has a right to quality education and people of color in low-income communities do not deserve less. Connecticut's Attorney General's office said it is assessing the ruling and hasn't taken a decision yet. This isn't an issue that requires weeks of contemplation; the issue should be solved as soon as possible because Black kids are being deprived of their rights. Equal funding must be provided for all schools, whether in wealthy or poor districts.
Source: NewsOne