SAG Awards Dominated By Black Actors And Actresses
Diversity takes over SAG Awards, as Black casts win top prizes.
If we look at the recipients of 2017 Screen Actors Guild Award we have a chance to see Black pride and Black beauty at their best.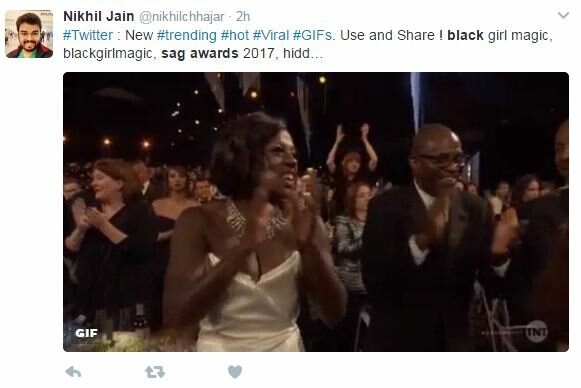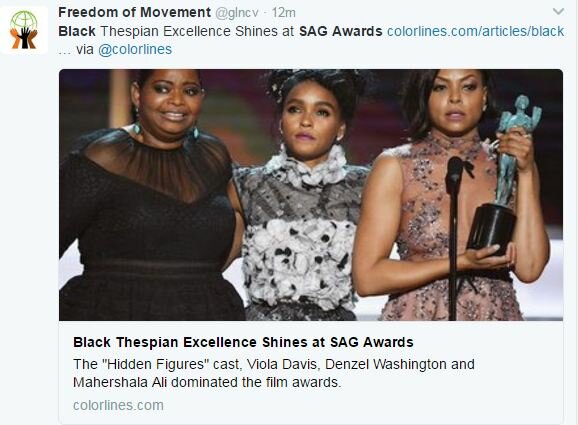 More than a half of the awards presented at the 23rd annual SAG Awards show on Sunday were taken home by Black individual winners and casts.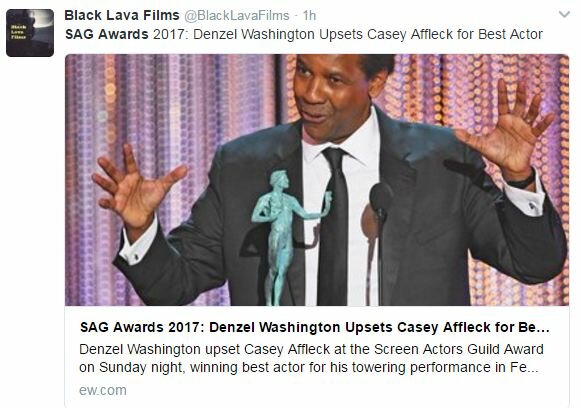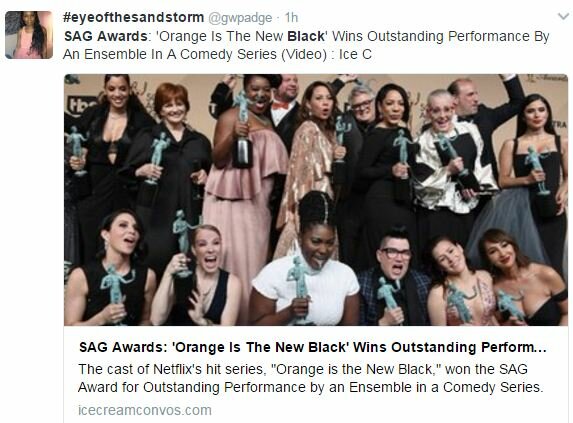 Some winners proceeded to impress the audience with touching and inspiring speeches.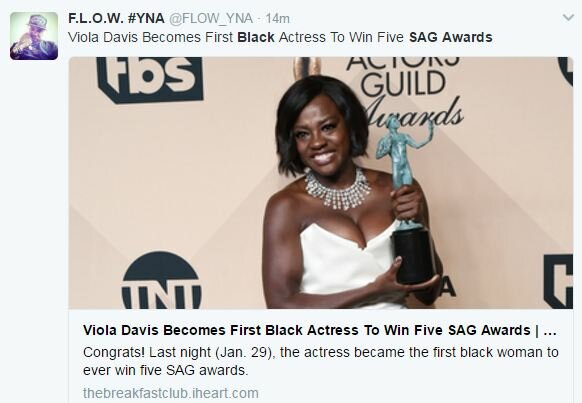 Here we can endlessly discuss the issue of diversity and the prospectives available to the talented people of color but let's postpone it and just enjoy the fact that Black actors rule.