Philando Castile Was Killed By Serial Liar
Jeronimo Yanez and his lawyers continue to invent new details of the case, now the Minnesota officer claims he "indeed saw a gun."
One more case from Obama's era has got some unexpected development.  St. Anthony Police Officer Jeronimo Yanez, who shot and killed Philando Castille back in July 2016 is desperately trying to avoid being charged with manslaughter.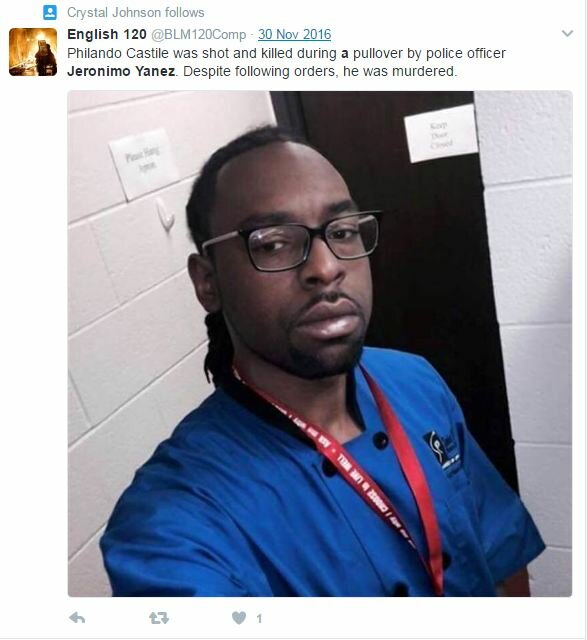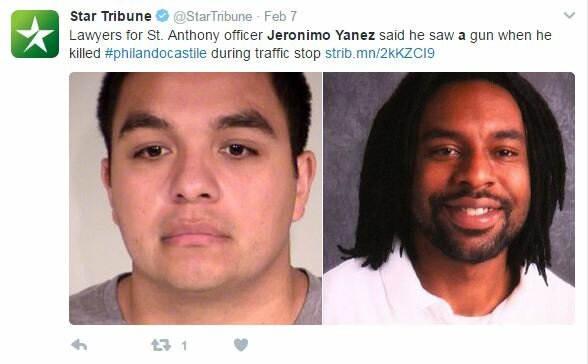 Recently he has asserted that he "indeed saw Castile's gun" (which Philando only claimed to have); he has even been able to describe it in some detail, saying what it looked like, the caliber, the color etc.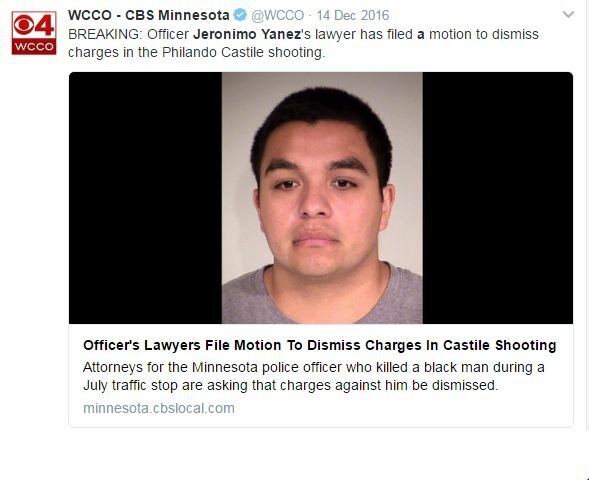 He also insisted that "the gun was accessible, and Mr Castile reached for it." 

This man has neither shame nor respect, telling one lie after the other trying to force the judge to dismiss the testimonies of Castille's girlfriend and even his own partner. We hope this serial liar will not escape justice and turn into a serial liar.