Black Wealth: The Spending Power Of Black Population Is On The Rise
The buying power of African-Americans has shot up 27 percent between 2010 and 2015
The Black population continues to encounter tough economic challenges. Nevertheless, vital social and economic indicators prove that there is a significant increase in the number of middle- and higher-income African-Americans over the past few years.
According to the 10th edition of African-Americans Demographic and Consumer Spending Trends, the Black population buying power rose 27 percent in the past 5 years, and the rise is expected to continue in the nearest future. Within 2010-2015, it increased from about $995 billion to $1.3 trillion.
The report also highlighted how the middle- and higher-income segment of Black consumers is expanding and becoming a fundamental component of growth in financial services. For instance, the number of consumers with checking accounts shot up 30 percent in the space of 10 years (2016-2016).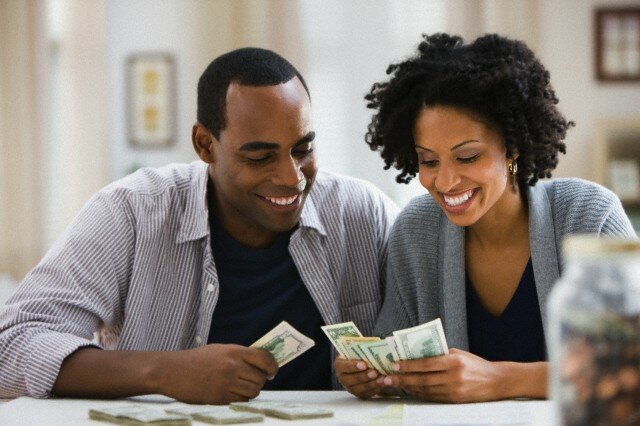 Another pointer to the fact that African-Americans are doing better financially is that households with an income of $100,000 or more have seen their numbers increase by an overwhelming 83 percent, from 1.1 million to around 2 million between 2005 and 2014. Black people have also been spending more money on eating out and the purchases of beauty products and apparels have surged significantly.
The statistic is really encouraging. We are glad that the Black community is gaining more purchasing power, which means that the state of the economic conditions is getting better. However, the economic situation remains unstable. There are still many people in need, especially among the Blacks. We must support Black businesses in order to promote economic growth within the Black community. Black business is the safe area for Black finances. If we stick together, we can get a better life and a higher standard of living for us and our children.
Source: The Grio