Top 10 Most Successful African-American Activists Today
A series of articles on most successful living Black Americans of our time
BM is proud to balance and diversify the mainstream narrative and perspective on professional successes of Black Americans. BM specially selected a few of our greatest achievers in all aspects of life bringing to bare their path to success so we all pick success tips from them. Stay focused and be motivated and inspired.
From Ferguson to Mizzou, racial tensions in the United States seem at an all time high that calls for the essence of activism. Activism goes beyond the narrow nationalism that can be prevalent within some Black communities, which merely call on Black people to love Black, live Black and buy Black. Below are notable activists who play their activists roles as online commentators, celebrities, and organizers.
Ramona Edelin


With the direction of Ramona Edelin, the National Urban Coalition started the "Say Yes to A Youngster's Future" program to provide educational help to Black teachers and youth in America, eventually teaming with the Department of Education. Edelin is a leading Black education activist.
Nathan Hare

The first university Black Studies program in the country was directed by Nathan Hare, and when his administration attempted to cut the program by half, he protested with students for five months. He stands as one of the pillars of Black lives.
Carlotta Walls Lanier

After the Supreme Court ruled in Brown v. Board of Education, the Little Rock Nine students braved much harassment and integrated a high school in 1957. Carlotta Walls Lanier was the youngest member. Till date she vehemently opposes Black oppression and Racism.
Angela Davis

Angela Yvonne Davis, born January 26, 1944, is an American political activist, academic scholar, and author. She emerged as a prominent counterculture activist and radical in the 1960s as a leader of the Communist Party USA, and had close relations with the Black Panther Party through her involvement in the Civil Rights Movement. Her interests include prisoner rights; she co-founded Critical Resistance, an organization working to abolish the prison-industrial complex. She was a professor (now retired) at the University of California, Santa Cruz. in its History of Consciousness Department and a former director of the university's Feminist Studiesdepartment. Her research interests are feminism, African-American studies, critical theory, Marxism, popular music, social consciousness, and the philosophy and history of punishment and prisons. Her membership in the Communist Party led to Ronald Reagan's request in 1969 to have her barred from teaching at any university in the State of California. She was twice a candidate for Vice President on the Communist Party USA ticket during the 1980s.
Micah White

Micah M. White is credited with being the co-creator, and the only American creator, of the original idea for the Occupy Wall Street protests. In December 2014, Esquire Magazine named Micah White one of the most influential under 35 year olds. He is the former editor of Adbusters magazine. He lives in Nehalem, Oregon and he is the founder of Boutique Activist Consultancy. His first book, 'The End Of Protest: A New Playbook For Revolution', was published by Knopf Canada in 2016. Read our interview with Micah White.
Vernon E. Jordan, Jr.

When Charlayne Hunter tried to make her way through a crowd protesting desegregation at the University of Georgia in 1961, it was civil rights activist and lawyer Vernon E. Jordan who escorted her. He is till date a strong activist of civil right.
Willie Pearson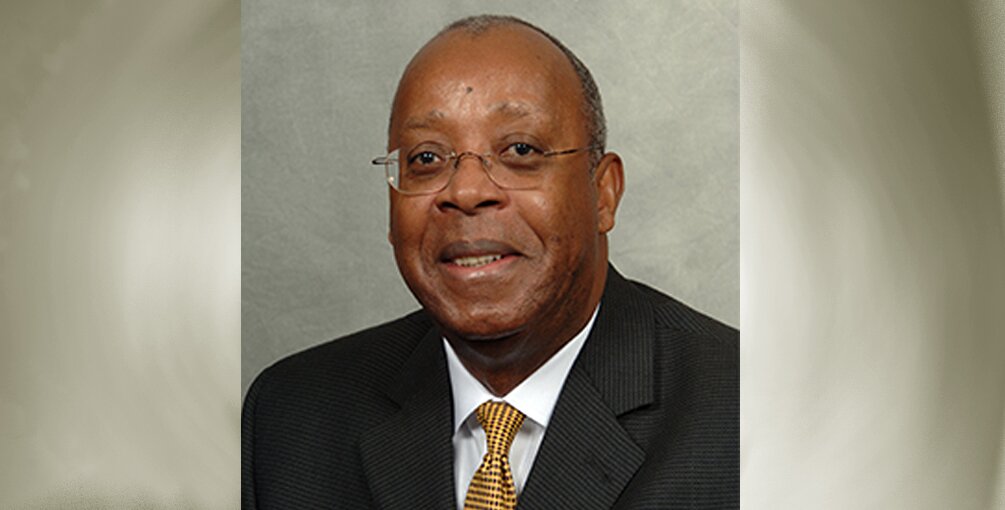 Congressional Fellow Willie Pearson has contributed many sociological studies to academia about blacks in the sciences, like Blacks, Education and American Science and The Role and Activities of American Graduate Schools in Recreating, Enrolling and Retaining United States Black and Hispanic Students.
Bobby Austin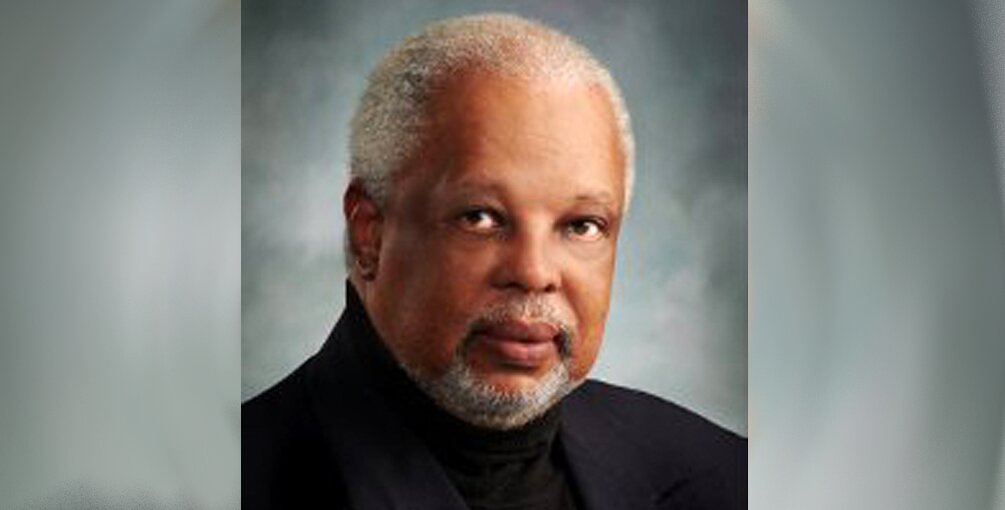 Bobby Austin serves as the head of the Village Foundation, an organization he founded in 1997 to engage young African-American men in society, through events like "Give a Boy a Book Day". He still keeps up with the fight against Black oppression and total racism.
Cornell West

Cornell West is redefining what it means to be a professor. As a political activist going back to the '70s, he continues to encourage his colleagues to lead by example by participating in civic discourse and protesting unjust policies. He inspires us that everything we do in life, it takes determination and perseverance to achieve it.
David A. Love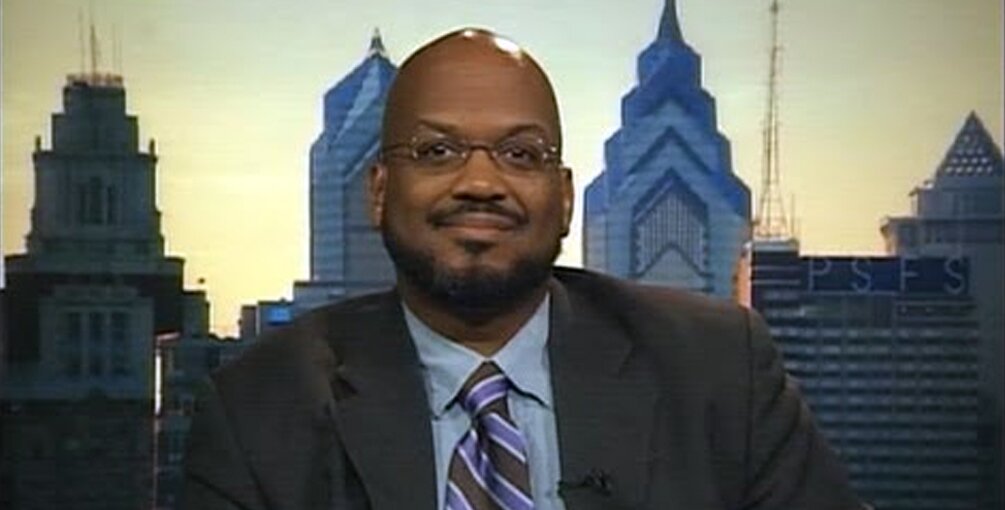 David A. Love is a Philadelphia-based writer and human rights activist, a prolific writer to the Huffington post,a contributor to many social media platforms including the Grio, CNN, The Guardian, The Progressive Media Project. He doubles as an Executive Editor of Blackcommentator.com. Empowering Blacks to break loose from the menace of racism in society is a great step to Black victory. Read our interview with David A. Love.
These great people of color show us with their examples that being Black in America is not necessarily a curse. You can become successful whatever your skin color is. Stay Black and remain proud!
Kindly SHARE this article on any social media of your choice to promote Black pride.