Black Kids To Get Books Specially Written For Them
Crystal Senter-Brown is creating her books to change the way Black kids perceive themselves.
The writer has been publishing her stories on her own expense for 11 years; her works include six books: two novels, two books of poetry and two books for Black kids.


In January 2016, 42-year-old Crystal Senter-Brown a coloring and activity book featuring A Black girl name Gabi.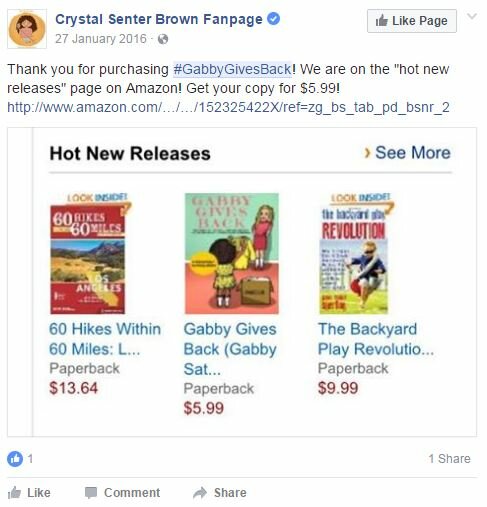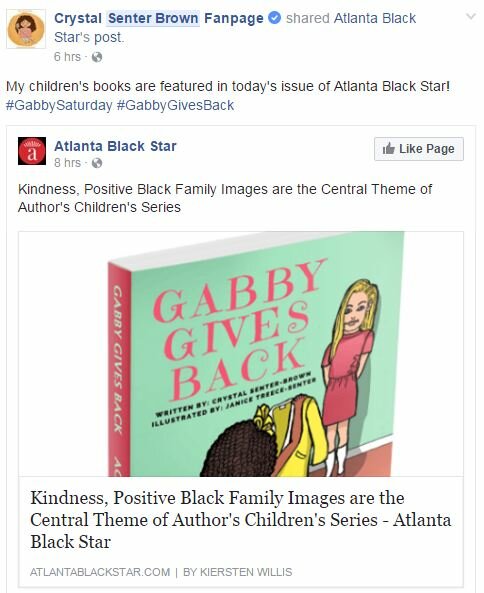 "I think that, you know, if you go to a bookstore, you don't see a lot of books for children of color in general. So I knew that I wanted to write books — I actually have a niece that's 8 years old — and it's important to me for her to see books with children that look like her. You know, not just her just any kid in general but I think that there are not enough books for us on shelves."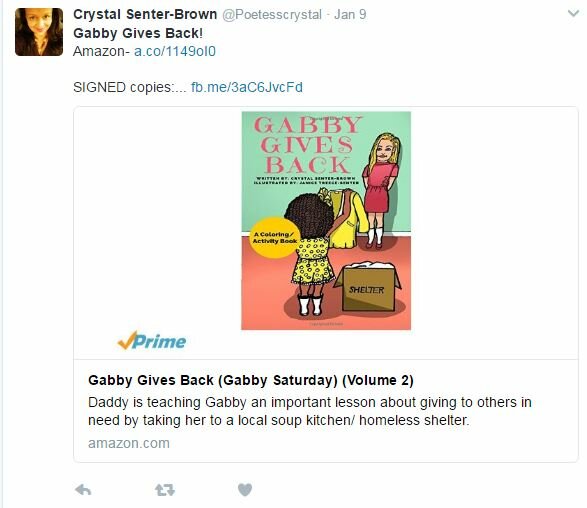 Making our children feel accepted, filling their hearts with joy and helping them to grow into successful people is a very important mission. This country desperately needs a generation of strong and confident Blacks to keep moving forward.