Old School House Stands Strong
After years of abandonment, a one-room old school house used to educate Black children in the 1920s is nearing the end of much-needed renovation.
The Harrington School, located on Georgia's St. Simons Island used to teach about 15 to 40 students of all ages and grade levels, and was a very important for island's predominately Black community.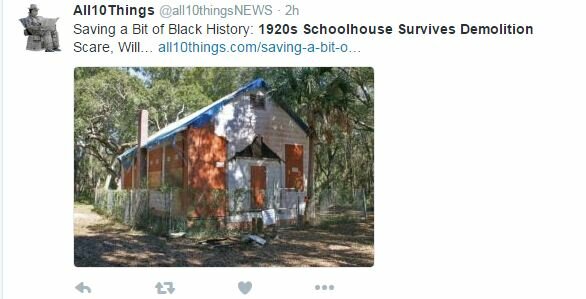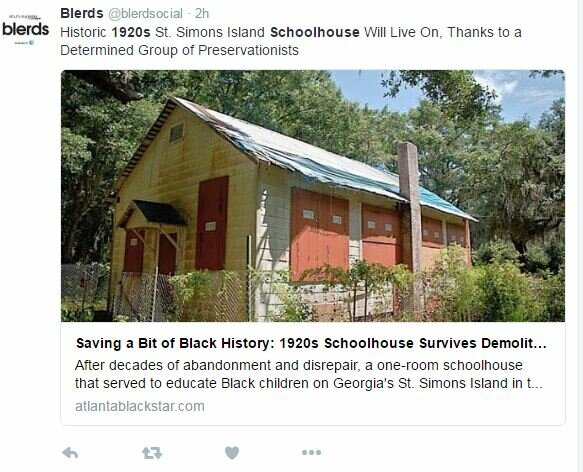 Some time ago a group of preservationists teamed together to protect the old school house and now nearly complete in their seven-year project to renovate it.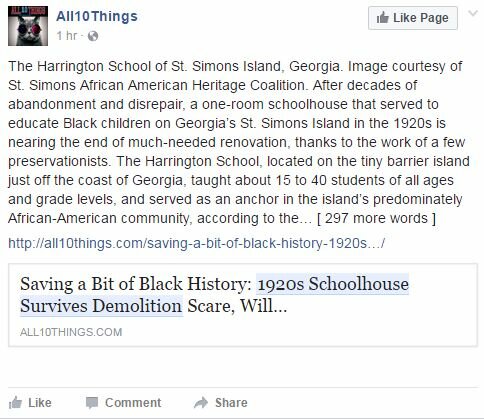 "It's a bridge from the times of slavery through the years up to the civil rights era," Patty Deveau, the leader of the fundraising group, said. "St. Simons Island has a rich plantation history, but not many places talk about the 150 years of freedom."


This old school house is extremely significant for many representatives of the local Black community. It is pleasant to know that this place is not abandoned and forgotten, yet we have to remember it is not the only piece of Black history on American land, which will disappear without our attention.