Black History Tours Arranged In Washington D.C. By Community Activist
Donald Folden teamed up with DC Historian, Mr Hari Jonesvia, and has launched 2 new Black history tours in Washington.
"There are no premiere African-American tours in the District of Columbia with its rich African-American history, and it's time to change that," the initiator of the tours, Donald Folden, claims.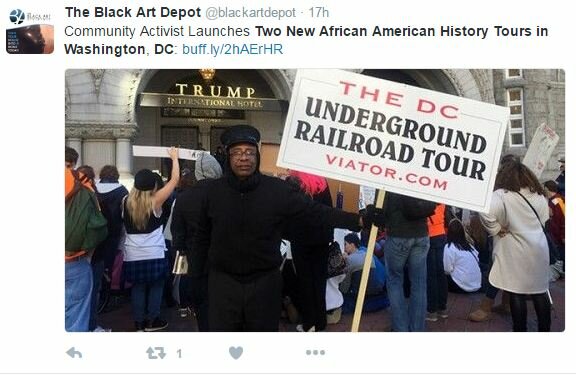 "I just want to be able to show young people that you can take information already around you, and organize it so you can make a living and by no means is this easy," he continues.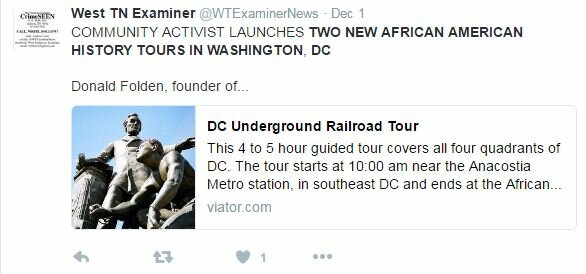 The Black history tours start at the Anacostia Metro Station in Southeast DC because Folden wants to persuade people not to be afraid to leave the downtown area.
These tours are definitely must see! Going there is not just a way to support some Black-owned business, it is a unique opportunity to become familiar with many undiscovered facts of Black history and share these with younger generations.