Racial Ideology: White Supremacists Promote Racism At University Of Michigan
Fliers endorsing white supremacy were discovered at University of Michigan's campus
The fight against racism in the U.S. is a battle that has been going on for donkey's years and it's still going on at the moment. A lot of Black people have endured racial discrimination and oppression for many years in our society, and up until this moment, the oppression and social injustice continues.
Racism shouldn't have a place in our society, as we are all equal. The color of our skin shouldn't be a basis to hate one another. However, there are many white people who share the same racial ideology; the belief that they are superior to every other race – they are well known as white supremacists.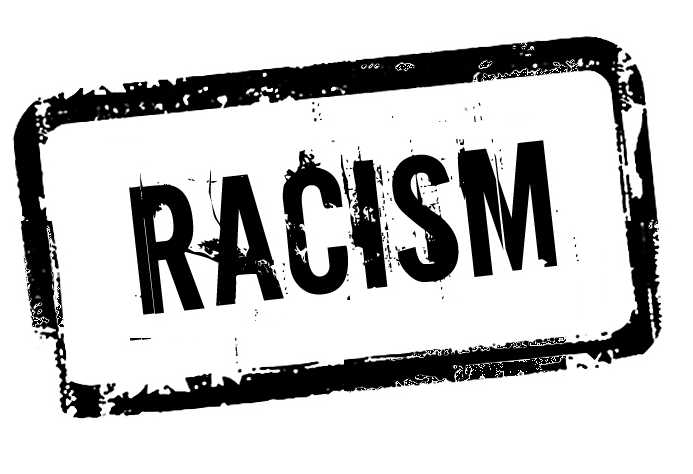 Here, we've got a situation, whereby some white supremacists felt it was needed to share their vile messages on the campus of the University of Michigan.
On Monday morning, students at the university stumbled upon leaflets carrying despicable messages, as to why white people should not associate themselves with Blacks. The racist messages sparked a campus-wide reaction.
One leaflet carried a message, saying "Why White Women Shouldn't Date Black Men," and also stated that Black men were "more likely to abuse you," "have STDS" and that "your kids probably wouldn't be smart."
Earlier today the university of Michigan had hateful/racist/white supremacy flyers and graffiti throughout the campus

— Robert Alexander (@rman329) September 27, 2016
Another leaflet advised "Euro-Americans" to stop "apologizing," "living in fear," and "Denying your heritage."
The University moved quickly to rubbish the messages on the leaflets in a statement released the same day, saying that "messages of racial, ethnic or religious discrimination have no place at the school"
"While we continue to defend any individual's right to free speech on our campus, these types of attacks directed toward any individual or group, based on a belief or characteristic, are inconsistent with the university's values of respect, civility and equality. We also have a responsibility to create a learning environment that is free of harassment," read the statement.
White supremacists keep striving to ensure that the racial tension in our society doesn't simmer down. Why not put that energy into making the society a better place, instead of promoting hate? It's quite obvious that Black people can only live peacefully in a Black community, where there won't be any form of racial discrimination nor oppression.
Source:TheRoot