SheaMoisture's New Ads Alienate Black Women
Black Women are upset over SheaMoisture's new whitewashing marketing ploy
For years SheaMoisture has been the go-to hair product line for black women with natural hair. But it seems as though they're now trying to capture a new base of users with their new marketing, but they may lose their original fans in the process.
Over the last couple of weeks, the company has been unveiling commercials that include non-black women, and it seems as though many black women feel they are now turning their backs on those who have been supporting them for years.
Many black women have expressed outrage on SheaMoisture's Facebook page, and the company's name is currently trending on Twitter.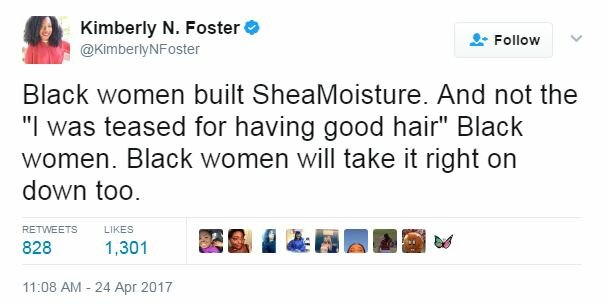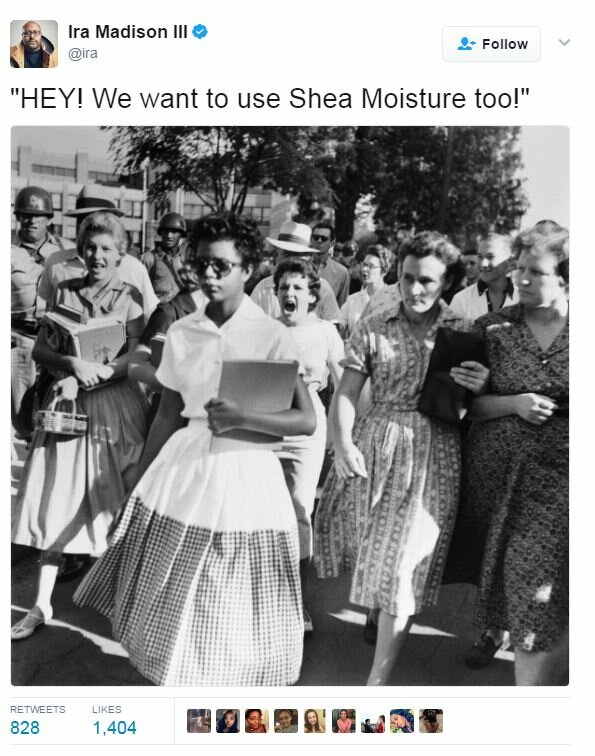 SheaMoisture has issued an apology stating they've really f-cked up.