We are glad to present to you our partner CIRCA 2009. Support Black businesses with us!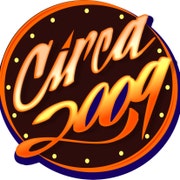 My name is Nickie Brown, I am the founder of CIRCA 2009.
In 2014 I decided to create a handmade, all-natural product line because I got so many compliments on how good I smell and how naturally my skin shines.
My business currently offers quality all natural products that are beneficial to the health of hair, skin, and nails. These products include but are not limited to Body Butter, Soap, Shampoo, Conditioner, Bath Salts, Body Scrubs, and Lotions.