Black Excellence: New Year, New Examples
Black excellence is around every corner. Get inspired with new examples of 2017.
Nearly two weeks into the new year and already we must take notice that Black excellence is around every corner beginning with the Golden Globes. There were a number of nominations from television shows such as Insecure, Blackish, and Atlanta. Not to mention fantastic movies such as Hidden Figures, Moonlight, and Fences. Congratulations to all the winners and nominees. It was such a sensational night for Black actors. When they shine we all shine!
The cast and crew of 'Moonlight'
Hollywood is not the only place where African Americans managed to show their greatness. Black physicist Dr. Hadiyah-Nicole Green defined Black excellence as she discovered the groundbreaking cure for cancer with lasers. She initially saw what cancer could do as well as saw what the "treatment" meaning chemotherapy could do and began to think there must be another way to cure cancer without the abrasive aftermath. Green used her undergrad experience to delve into research and to revolutionize the way we use internet and cable TV but along her journey came up with an even better idea. Her idea came about after thinking about space technology and how from outer space we could see if a dime is face up or face down there must be a way to target solely the tumor.
In order to specifically develop this laser treatment, Green got a Ph.D. in physics. Typically graduate students do not use their own ideas but rather that of their advisors, however, Green had the funding from several organizations which granted her freedom to pursue her idea. After much research and trial and error, Green has done what many have failed to do.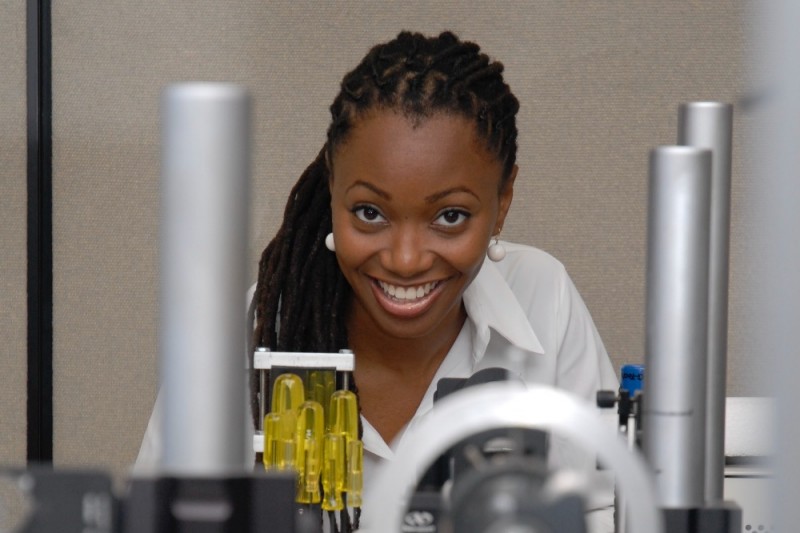 Dr. Hadiyah-Nicole Green
(This treatment has been tested on mice, however, to be readily available to the public there must be a clinical trial as well as further research. To help with funding please visit Physics2cancer.org)
Ukoma Michael, (13) from South East Nigeria invented a handmade battery operated fan out of wire that lasts up to 19 hours and no electricity. Our phones barely last that long so this is impressive. The fans are made of wire and aluminum. Simplicity at it's finest folks. Ukoma Michael has his eyes set on the future and plans on owning his own business where he handcrafts fans and aircrafts. Young and innovative to say the least.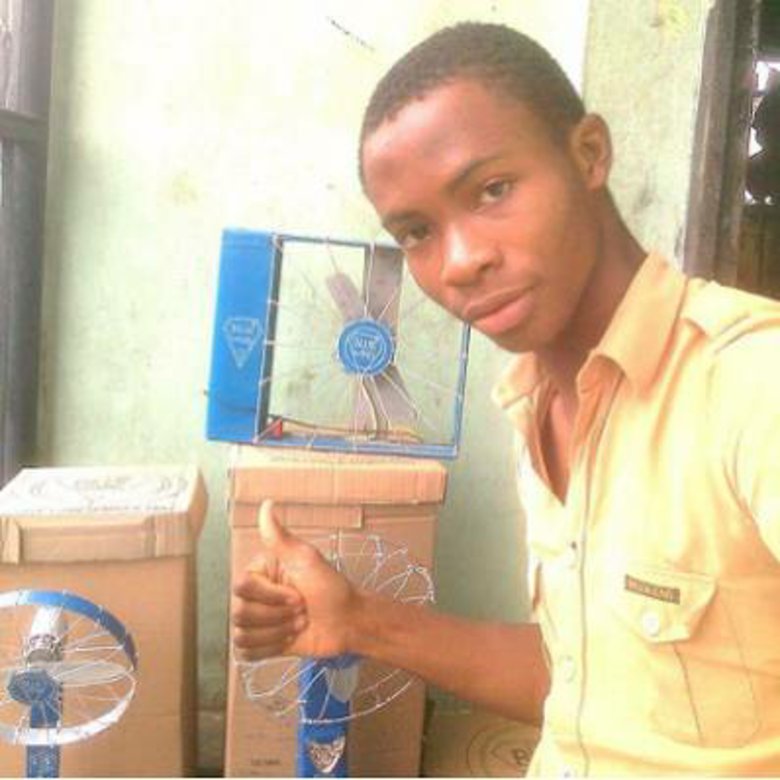 Ukoma Michael
Jerri Evans is the owner of Turning Natural juicing bar/vegan restaurant based in D.C. After her mother passed from cancer she took it upon herself to continue what her mother would have wanted. Helping people through a healthy lifestyle just as the founder Annette Turner wanted, Evans refused to let her mother's dream die. She used her entrepreneurship skills to make Turning Natural a success. Some of the menu includes smoothies/juices are called Bob Marley, Swizz Beetz, and Green Latifah just to name a few. Today Turning Natural is receiving online traffic for personalized cleanses as well as juicing classes. It is possible to be healthy in a world of processed foods just as it is possible to be real in a world full of processed people.
Jerri Evans
Black excellence should be recognized in all spheres of life. It is simply up to us to document our greatness. Stay Black and stay inspired!