2016 was not an easy year for us all. However, a lot of good things happened last year and a lot of great Black people had a chance to prove themselves. Today, we celebrate doers, risk takers and makers of things.
Outstanding athletes and entertainers who won't let the world forget that #BlackLivesMatter
Colin Kaepernick
The San Francisco 49ers' quarterback ignited a movement when he dropped to one knee during the national anthem to protest police brutality. His powerful actions were backed by a $1 million donation to charities that focus on racial issues. And sports squads across the nation, including basketball and cheer, replicated Kap's protest stance before their games.
Michael Jordan
After breaking his longstanding silence around issues of racial injustice on theundefeated.com, a site that explores race, sports and culture, the icon pledged $1 million to the NAACP's Legal Defense Fund and the Institute for Community – Police Relations
Beyonce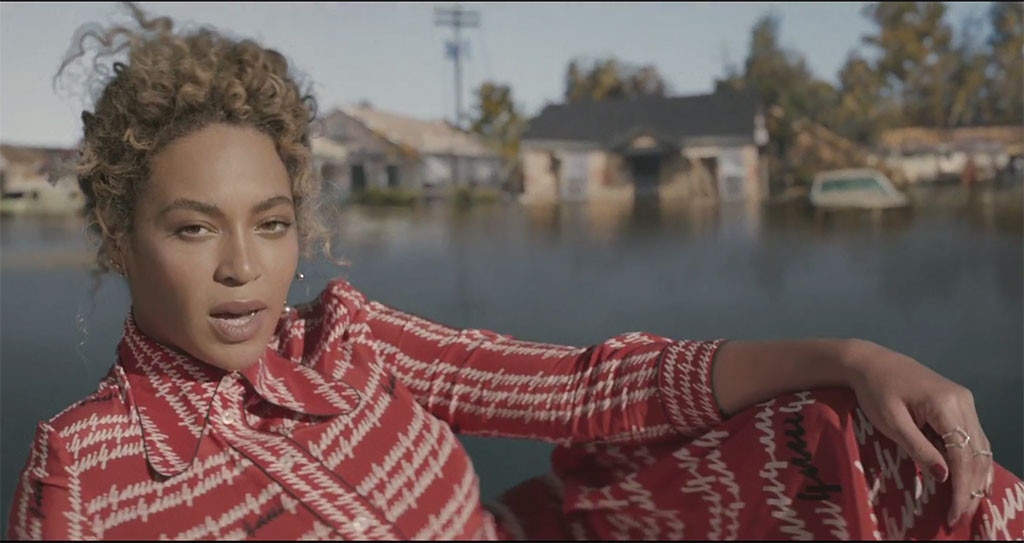 Fans had no idea that Bey's Super Bowl 50 performance of "Formation" which offered a nod to the Black Panthers' 50th anniversary, was a prequel to the gems on Black lives and culture in her groundbreaking visual album, Lemonade.
Killer Mike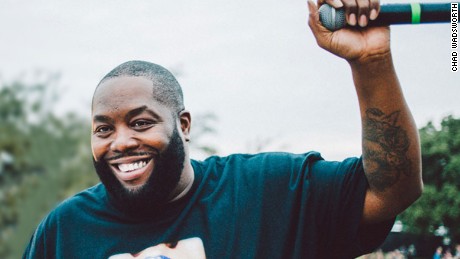 In March, the outspoken rapper issued a call to action encouraging African-Americans to support Black-owned financial institutions, such as Atlanta's Citizen's Trust Bank. His directive resulted in 8,000 new accounts in the days that followed. His #BankBlack advocacy continues throughout the United States.
Minnesota Lynx Players
Taking a stance against the murders of Alton Sterling, Philando Castile (who lived in Minnesota) and five Dallas police officers, the ladies donned pre-game T-shirts that read: Justice and Accountability and Change Starts with Us.
Donald Glover
He killed it on Community. He sells out shows as rapper Childish Gambino. Now, Glover is flexing major Hollywood heft with his ratings record-breaking critical darting Atlanta. Adding to the atta boys, Glover, who also stars on the hit FX show, leverages an all-Black-everything team of writers.
The Weeknd
The Oscar-nominated musician tends to focus on music—except when he comments about Black Lives Matter. "It's time to stand up for this," he tweeted in August, later donating $250,000 to the movement.
Carmelo Anthony
The NBA star is using his platform to rally athletes to advocate for social justice. During the ESPY Awards in July, Anthony implored others to stand in solidarity noting "urgency to create change is at all-time high."
Source: EBONY