Using Your Black Dollar On Black Businesses This Holiday Season
It is important to keep money circulating in our communities during this holiday season.
It's the most wonderful time of the year, and the holidays are quickly approaching. People are shopping for their parents, significant others, children, friends, cousins, and whoever else deserves a piece of joy. Black people have the biggest spending power in America, and most of the places we shop are big corporations who seldom help out our communities.
Entrepreneurship is growing rapidly in the black community, and it is our job to not only support each other but keep money circulating in our communities. Economic empowerment is one of the biggest keys to helping black people against inequality in our nation because our buying power is so strong. If we keep our money circulating in our own community we will be able to tend to our needs better, and others will see how much strength we actually have.
SUPPORT BLACK YOUTH BUSINESS pic.twitter.com/EzJz1ty7GL

— KAMONI (@KAMONIHASISSUES) November 20, 2016
For every need you have there is a black business available. In most cities, especially metropolitan areas, there are black storefronts that sell clothing, toys, shoes, makeup, and more. With a simple Google search, you can find out the black businesses in your area.
If online shopping is more your thing, or you're having trouble finding black-owned businesses near you, there are tons of businesses that have online stores. Most have discounts for new customers and have more things than you could imagine.
Here is a list of just some of the black businesses you can shop from, and all of them are offering sales for the holidays:
Skin and Hair Care Products: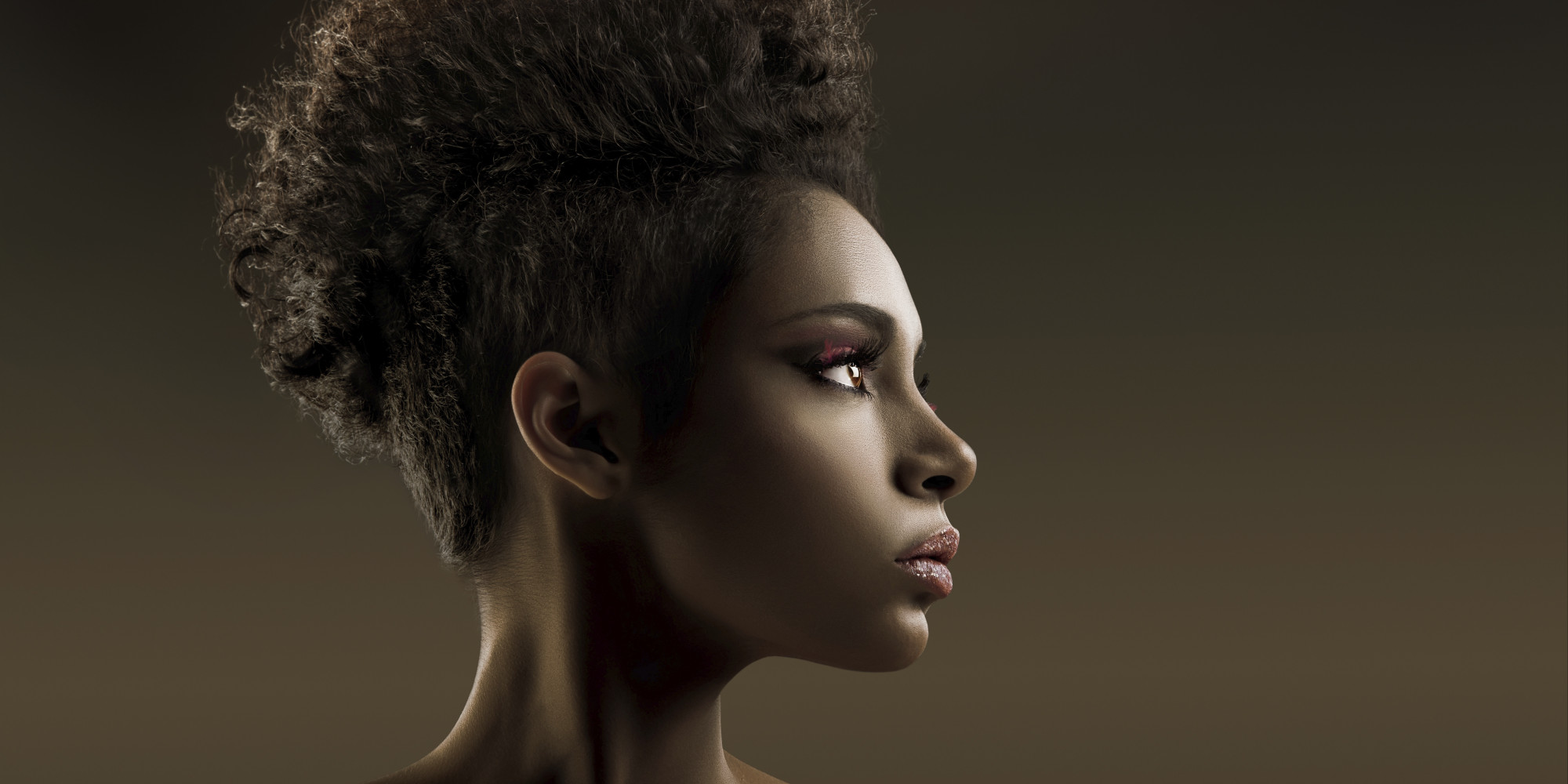 LolaAndDoe.Com – all natural and vegan skin and hair care products at an affordable rate. Every purchase comes with a free gift.
JacqsOrganics.Com – all natural skin care products that help with acne, aging, and more.
MoistureLove.Com – natural hair care products for all types of black hair
Clothing:
TheAYVStore.Com – a Detroit-based clothing company that offers an array of street ware. They are also associated with the women's clothing company The Fresher Brand
NubianSkin.Com – lingerie based company that provides nude lingerie that matches skin tones of women of color
Nakimuli.Com – women's clothing store that offers funky and fashionable looks for the everyday queen
Toys: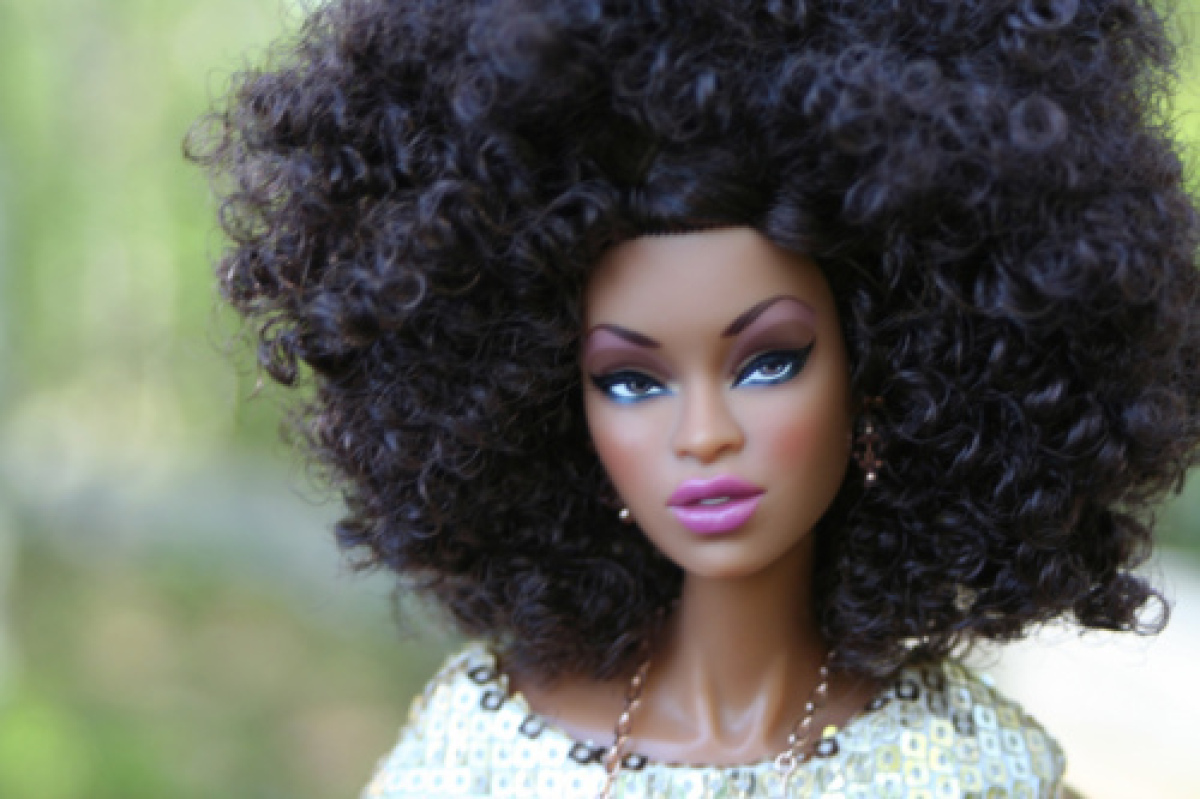 DoubleDutchDolls.Com – sassy and beautiful black dolls that include a series of books to go with each doll
Be.SmartCoos.Com – a interactive learning guide that helps children learn different languages while playing games
HiaToys.Com – historical action figures from Black History that include full biographies
The ULTIMATE Black Business Gift Guide 2016 https://t.co/CHsP8Wa49S pic.twitter.com/itzgYqc7To

— Quirky, Brown Love (@QuirkyBrownLove) November 18, 2016
Haven't found what you are interested in? Try the BuyBlack Chrome Extension which helps Black shoppers locate Black-owned businesses with products that are created specifically for them. Or discover Black-owned businesses in your area via Greenwood Avenue, an online portal and directory for Black-owned businesses.