Top 10 Most Successful African-American CEOs Today
A series of articles on most successful living Black Americans of our time
BM is proud to balance and diversify the mainstream narrative and perspective on professional successes of Black Americans. BM specially selected a few of our greatest achievers in all aspects of life bringing to bare their path to success so we all pick success tips from them. Stay focused and be motivated and inspired.
Black-Americans have been historically underrepresented in several areas of life due to years of oppression, yet, majority of Blacks have been outstanding. Here, you'll find the ten most successful Black-American CEOs of our time:
Cornell Boggs

Mr. N. Cornell Bogg, III, serves as Senior Vice President, General Counsel and Corporate Secretary for Dow Corning Corporation, which is a global legal, government affair, corporate security in charge of ethics and compliance functions. From a broken home, he faced a challenging childhood including racial treatment in school. He broke the shackle of racial acts and usually says that "Always stay connected with the profession. Don't stay isolated in the day roles. Pay attention to what's happening, attend conferences and develop a network of peers so you can get insights coming from another place other than their own job" 
Torrence Boone

Mr. Torrence Boone serves as Vice President of Global Agency Sales and Services at GOOGLE. Born to not so –well-to-do family, he has attained this height of success today. He started as a local dancer in Baltimore and a great lover of Arts. He worked with Digitas before moving to GOOGLE at age 36. "It was serendipity and luck," is how he puts it. As part of his motivation, Torrence usually says that "it pays to work hard."
Kenneth Frazier

Here's something good to come out of Penn State: Kenneth Frazier is the CEO of Merck & Co., Inc. He is the very first Black-American CEO of a pharmaceutical company. He doubles as a successful pro bono Lawyer who aided the release of a wrongly accused Alabama man from death row. In his early life in Penn State, he worked in a local aquarium and sold newts and tadpoles; now he is a distributor of birth control and tetanus shots in America and worldwide. This is where determination and focus can take you.
Ursula Burns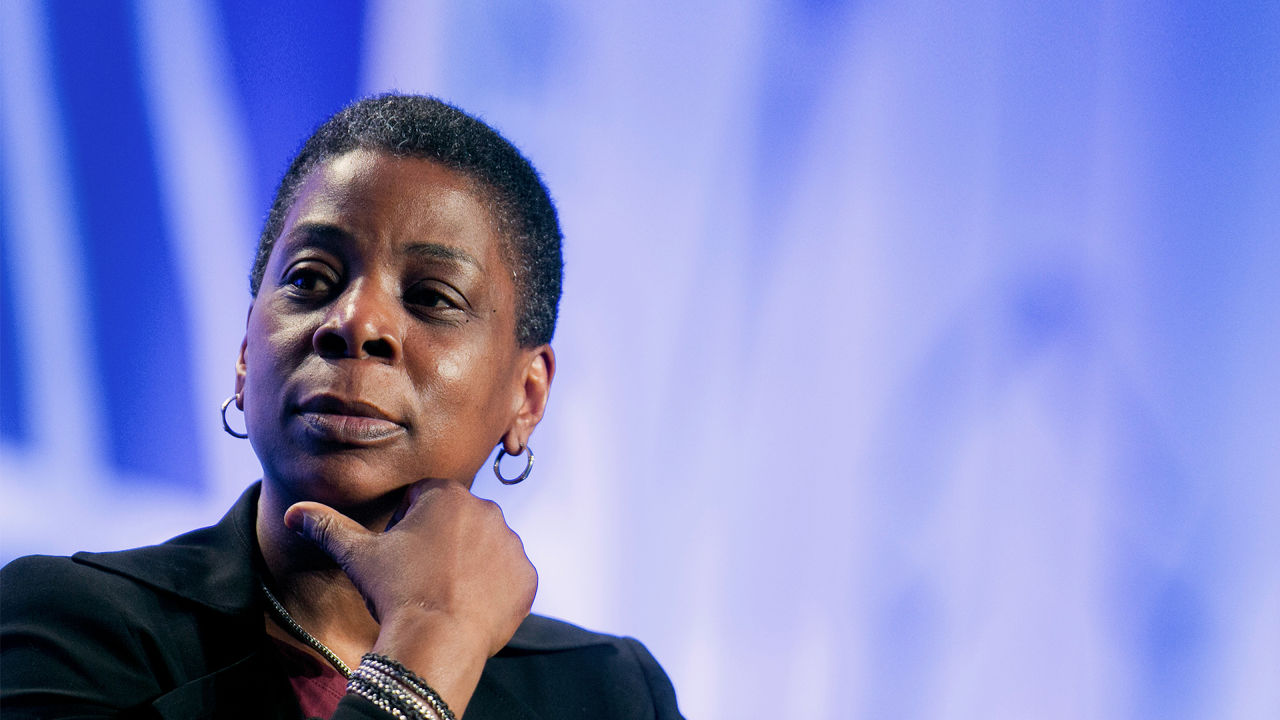 Ursula Burns, as a Black-American woman, defied all odds and became the CEO of paper and copy giant Xerox in 2009. She is ranked as the 14th most powerful woman in the world. Raised by a single mother, Burns was a math ace throughout her schooling. Burns earned an engineering degree from the Polytechnic Institute of New York and went on to earn a graduate degree from Columbia University. In 1980, she served as an intern with Xerox and has risen through the ranks to be where she is today. She is a hard worker and believes in the philosophy that "hard work breaks no bone."
Robert L. Johnson

Robert L. Johnson is a true influencer of American culture and the first African-American billionaire. As a former CEO of Black Entertainment Television he provided for the world a voice for all African-American: television shows, hip-hop, R&B, soul, and movies. As a native of Mississippi, he was the ninth of ten children of his family. As poor as his family was, he studied hard to gain an academic scholarship to Illinois University where he graduated in 1968 with a bachelor's degree. His first job was with the Corporation for Public Broadcasting which took him on as a press secretary. He is the first African-American to lead company listed on the New York Stock Exchange. He usually says that "being in the company of positive people influences what standard you attain in life."
Kenneth Chenault

Kenneth Chenault was once the CEO of American Express and doubles as the third African-American CEO of a Fortune 500 company. He is also a lawyer turned CEO. He is a vibrant public servant and recipient of the prestigious Third Lantern Award. He was born in Mineola, New York to a dentist and a hygienist. He first worked with Rogers & Wells law firm in New York City following his graduation from Harvard He is heard usually saying that "The best preparation for tomorrow is doing your best today."
Lilicia Bailey

With 23,000 associates Lilicia Bailey is the Executive Vice President of Chief People Officer at Belk, Inc., which has over a $4 billion privately-owned retailer .She, is an outstanding Black woman who never gives up on her goals in life. Born to a not so well to do family, she took her academics seriously. She rallies all Blacks to be perseverance, hardworking and focused.
Rosalind G. Brewer

With over 110,000 associates and more than 650 clubs, Rosalind Brewer is president and CEO of Sam's Club. It is a members-only warehouse club channel with $57 billion revenue for fiscal year 2016.As a Detroit native; she attended Cass Technical High School in Detroit. She completed her undergraduate education at Spelman College, where she earned a bachelor's degree in chemistry.As a Black business "heroine", she believes in the saying that "hard work breaks no bone."
Oprah Winfrey
 
With a net worth of $2.7 billion, Oprah Winfrey worked in the television news circuit in Nashville. Winfrey was born into poverty in rural Mississippi to a teenage single mother and later raised in an inner-city Milwaukee neighborhood. She has stated that she was molested during her childhood and early teens and became pregnant at 14; her son died in infancy. In the 1986, she launched The Oprah Winfrey Show nationally. As a young lady who faced lots of societal problems, she stayed motivated and focused.
Berry Gordy, Jr.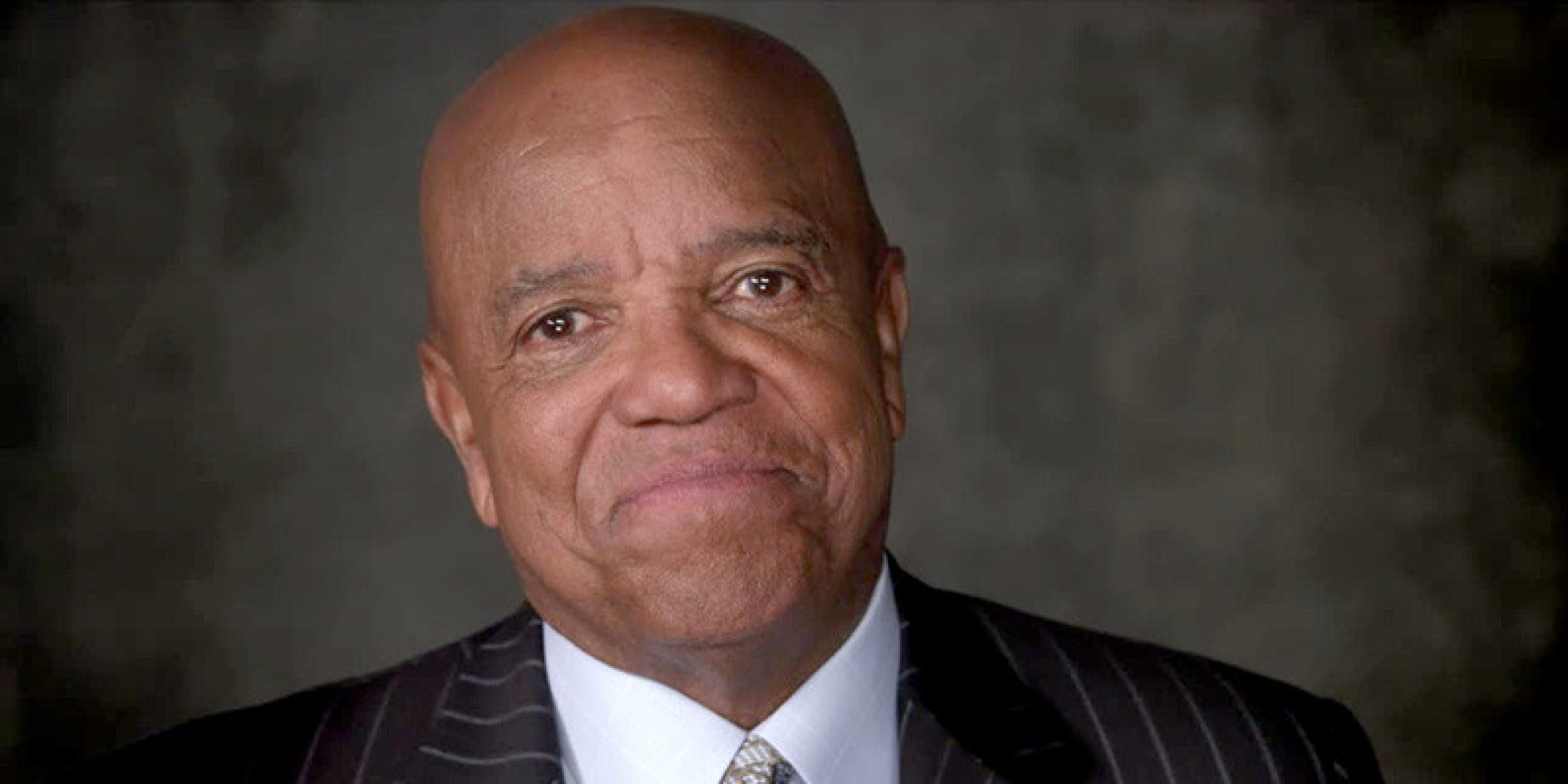 With a net worth of over $325 million, Berry Gordy, Jr., is a resident of Los Angeles. He is Music pioneer and a former boxer put away his boxing gloves for songwriting at age 20. Determined to succeed, he borrowed $800 from his parents to build his own record label. Today, his record label has paid off his hard work and determination as well as the never-give-up spirit.
These great people of color show us with their examples that being Black in America is not necessarily a curse. You can become successful whatever your skin color is. Stay Black and remain proud!
Kindly SHARE this article on any social media of your choice to promote Black pride.